what started with an idea
at the kitchen table remembering our trips to Mexico. While the country holds some of the most beautiful landscapes and historical artifacts, food keeps us nostalgic. Food is the recipe that creates memories. And here at Olé Rico, we want to share these experiences with you.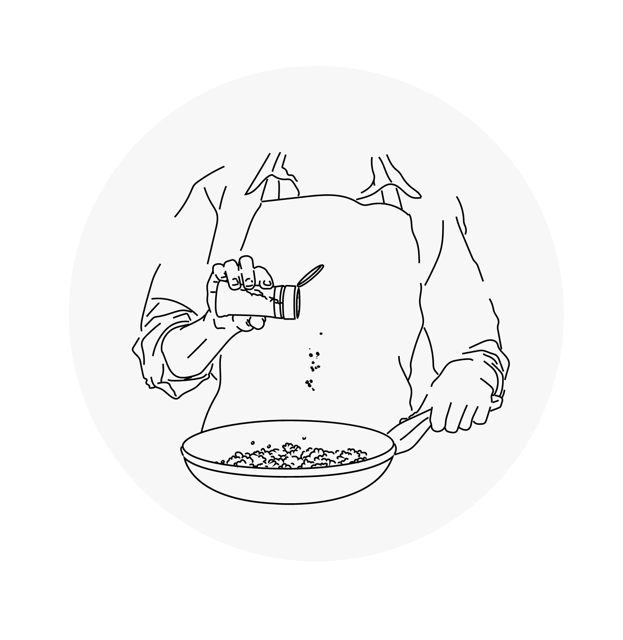 Using real ingredients is a crucial part of Mexican cuisine, and we pride ourselves in providing the freshest dried chiles to your kitchen! Grown in the beautiful fields of Mexico, our dried chiles are selected and packaged with care. After all, quality is our foremost priority!
Real Authentic Mexican Flavors
We are established at the center of the number one commercial trade between the U.S and Mexico. What better way to reassure fresh ingredients than living right by the border. Olé Rico provides premium quality ingredients for your Mexican cuisines.
Main Office:
Mission Trading Company
1418 Zaragoza St.
Laredo, Tx 78040
956-704-5555
E-Mail Us:
support@olerico.com
(General Questions & Inquiries)
diego@missiontradingcompany.com
(Wholesale Pricing)
Hours of Operation:
Monday - Friday
9:00am-5:00pm
Live Chat
24 Hours